PASSENGER ELEVATORS

A passenger lift is commonly used to transpose people between a buildings floor. These passenger lifts are designed to suit the construction needs giving a smooth performance by installing in Bungalows, Hotels, Banks, and Residential and Commercial complexes.

We at Shree Jee Elevators manufacture Passenger Lift using high quality Stainless Steel. These are made available in custom made sizes, designs and finishes.

We not only improve the style and accessibility of your property, they can also increase its value. Passenger elevators have load capacity of 225, 300, 320, 400, 500, 630, 1000, 1275 kg Shree Jee Elevators manufacture and design customized Passenger elevators as per the requirements.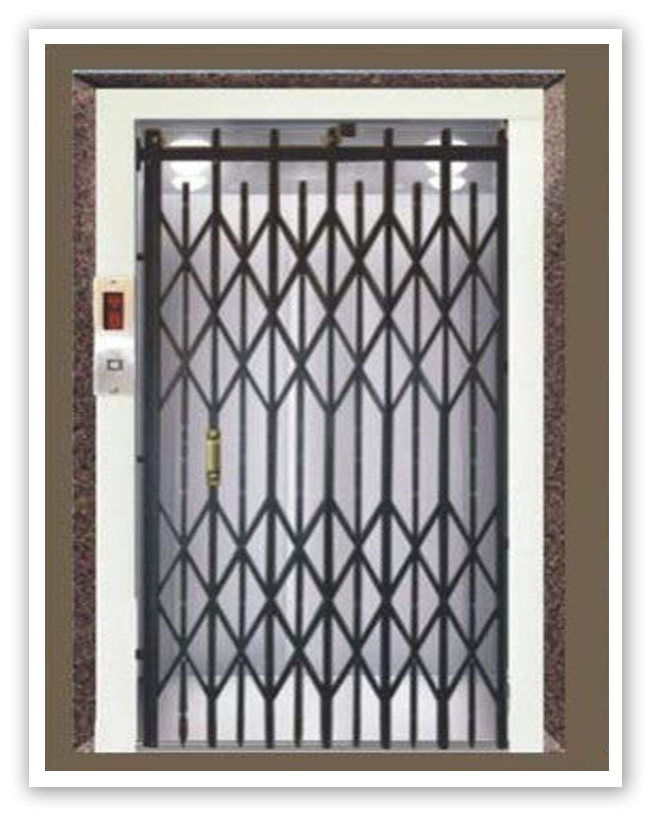 MANUAL DOOR PASSENGER LIFT

A manual lift acts as the guard for the patient and protects them from physical difficulty while moving and relieves the caregiver protecting him/her from injury. In these lifts, the passengers can operate the opening and closing of doors manually.

The manual door passenger lifts manufactured by Shree Jee Elevators are designed using the state-of-the-art technology following all the parameters and under the strict supervision of auditing team.

The manual door passenger lifts supplied by Shree Jee Elevators are highly acclaimed by the customers and are used for both the residential and the commercial purposes. The lifts are procured from our most trusted vendors.




AUTOMATIC DOOR PASSENGER LIFT

Shree Jee Elevators is one of the renowned manufacturers for automatic door passenger lifts. Our lifts are in highly demanded by the commercial and residential establishments due to its top quality performance, easy installation and economical cost.

We have a close association with the Builders, property owners, Architects to meet the client's requirements which suit their decors.