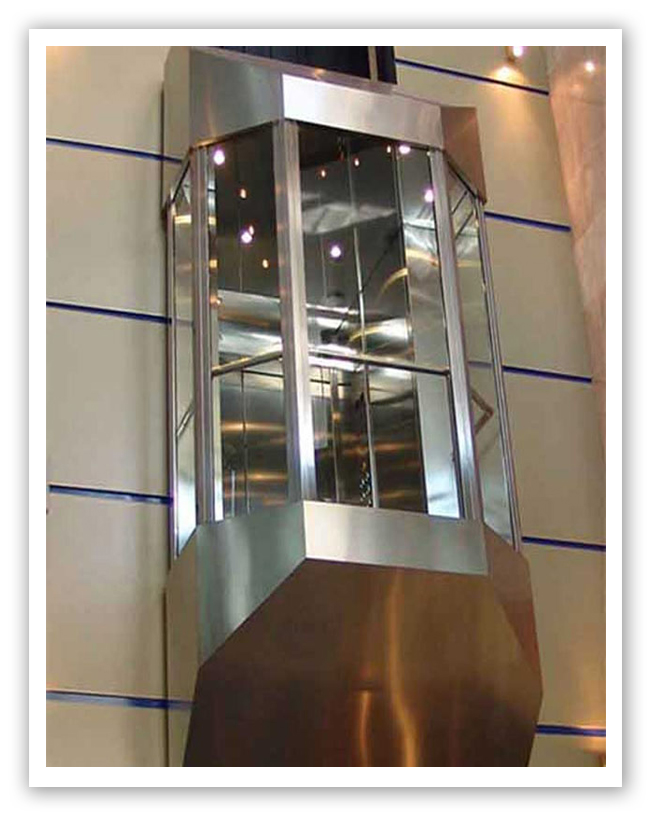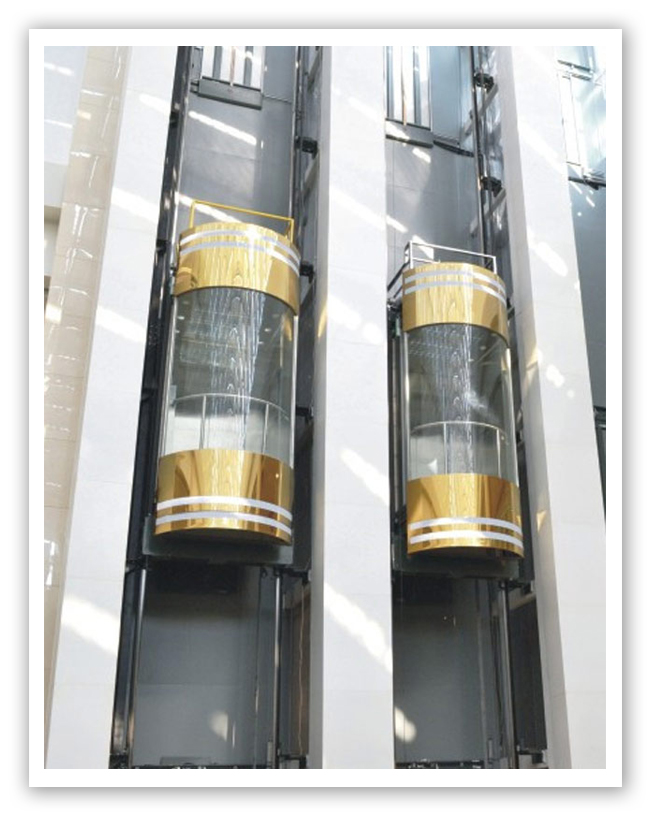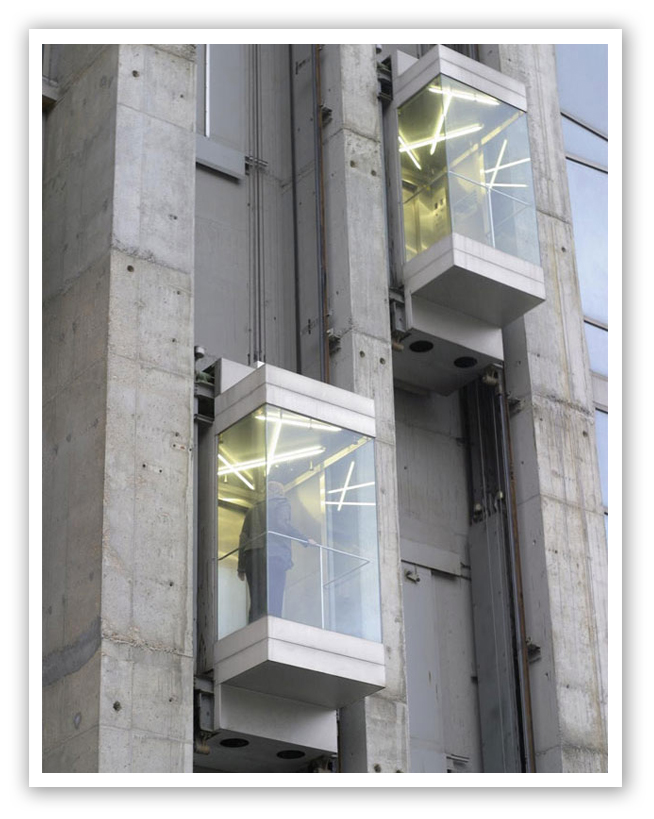 CAPSULE / GLASS LIFT

Glass lifts or capsule lifts are special lifts erected on the outward of the Establishment or in the lobby or in the area where it can enrich the altitude and appearance of the building. ... Capsule lifts can be hydraulic machine based or traction machine based subject to the location of the machine room. They have interiors with large glass viewing panels.

Shree Jee Elevators have vast experience and provide all categories of Glass lifts or capsule lift required to suit the concept of our customers. Glass lifts or capsule lifts manufactured by Shree Jee Elevators are authentic and very cost-effective with minimum maintenance.